Nanjing Aspire Group.is a company with combined producing activity and export business. It adheres the principle of the "the credibility first, the customer first" with providing high quality product and after-sales service.Company through the ISO9001 quality system certification ,It has strong employees team with many senior mechanical engineers and marketing engineers with advance management in efficient works to getting the community's praise and support. It has a good relationship with domestic and foreign customers.
It specializes in producing and exporting industrial parts, valves,Aluminum wedge, door wedge, fire wedge, rock climbing wedge ,angle valves, laboratory clamp,Putty knife,drawer slide,Hinge,Door stoppe,Brush, shoe brush,Masks, medical instruments,Hardware tools ,metal machinery parts, machines and equipment, casting and finishing parts,Labor protection articles,Medical masks,Anti-haze mask, Protective equipment for medical personnel,Class I medical devices,Class II medical devicesand other products,It is widely used in high-speed rail, automobile, garden, golf course, medical, real estate, construction,workshop,agriculture,road and bridge construction,transportation and other industries products.
Some Hardware products Aluminum wedge and valve products and processing assembly,precision milling parts, stamping parts are large purchased by U.S. and European customers.
Aspire to comprehensive group company, according to customer requirements, all over the country have a good production and shipping and sales base; Longquan Casting,Mingchen Machinery,jinneng Machinery, New York and Texas and other places have good production and sales companies.
You are welcome to visit our company and producing bases.
The business range covers: industrial products, agricultural machines, engineering, software and technology, electricity and micro-business, office furniture, imported products,Household products, building decoration products, garden machinery products, labor protection products, medical equipment products, hardware tools products and other services.
Aspire Group, determined to serve the global customer, waiting for your arrival!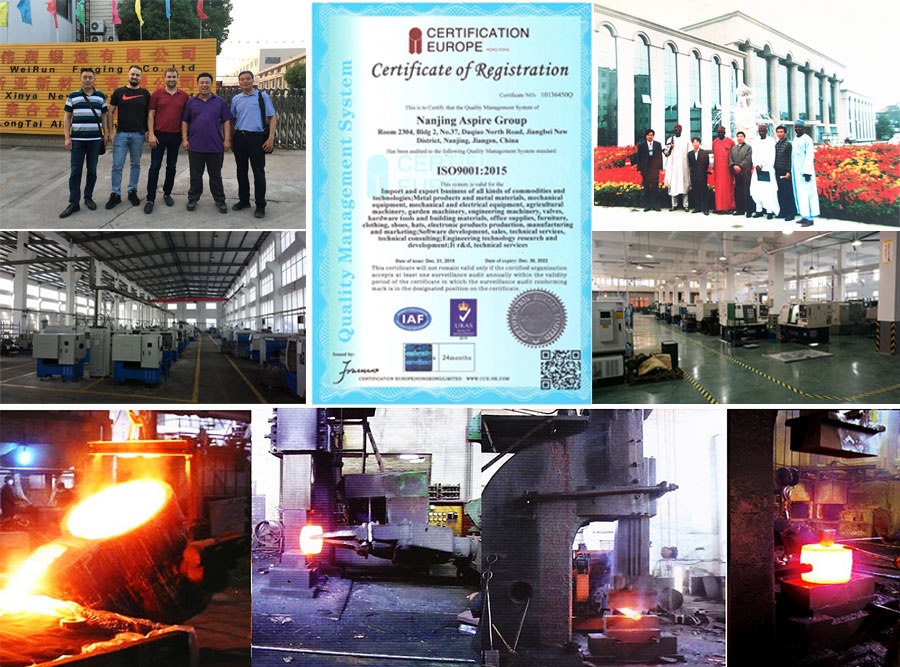 mingchen machinery